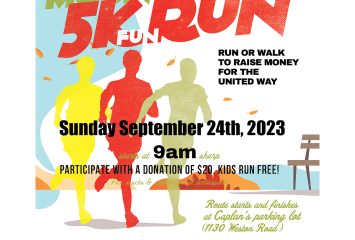 Mount Dennis 5k Fun Run Returns!
Come out to Caplan's Appliances parking lot at 1111 Weston Rd. on Sunday, September 24 at 9 a.m. to cheer on the participants of the Mount Dennis 5K Fun Run!
Free snacks and coffee for all runners by supercoffee in case you need an incentive to sign up!
For more information or to register, please contact Nelson Rodrigues at [email protected].